E-Guide: 5 Tips for Effective Communication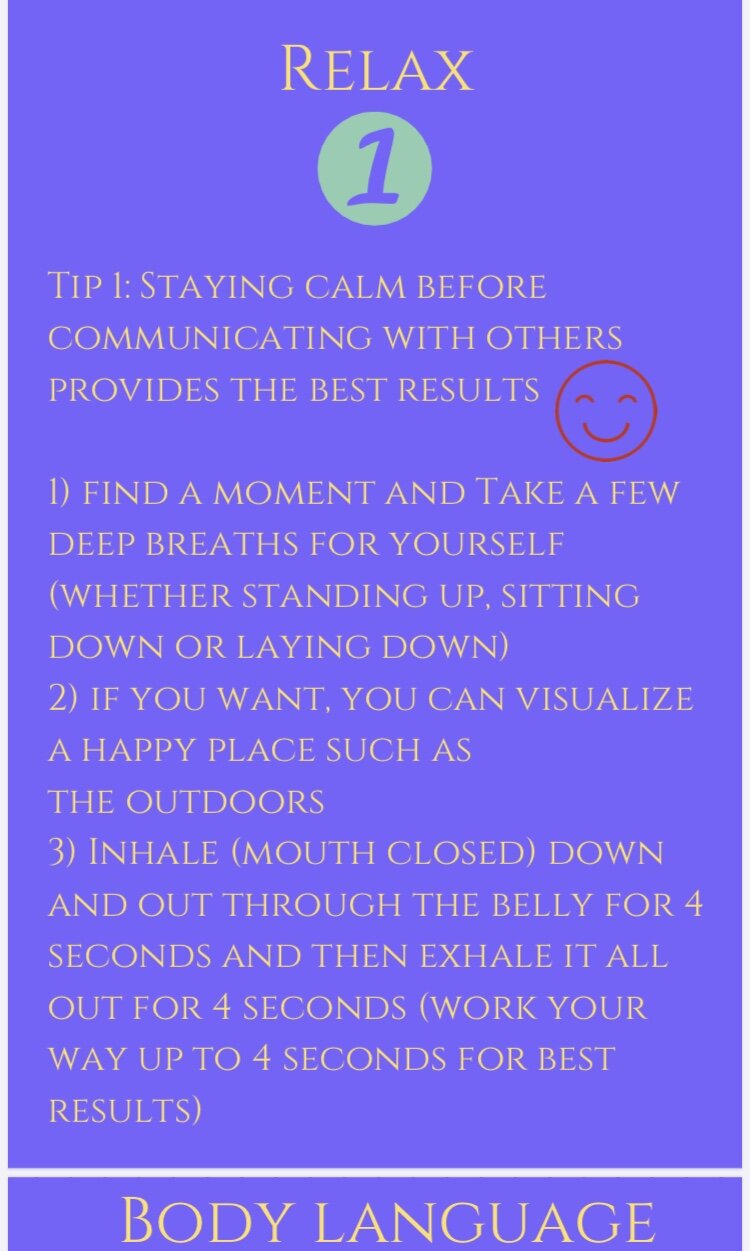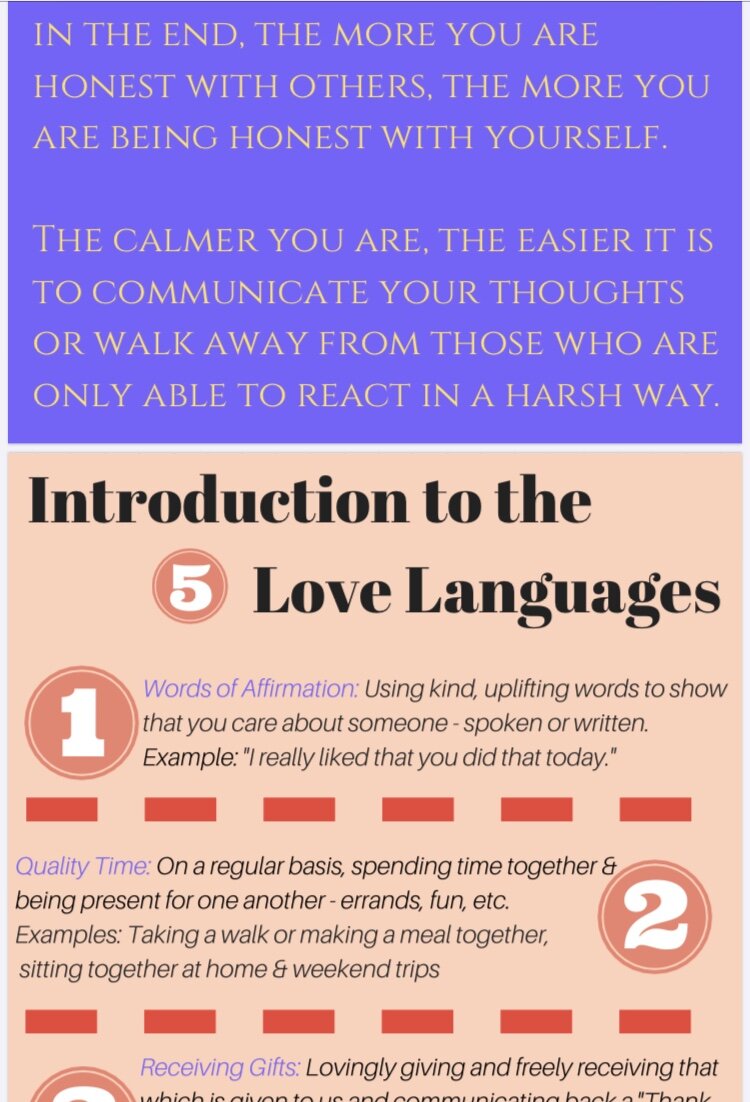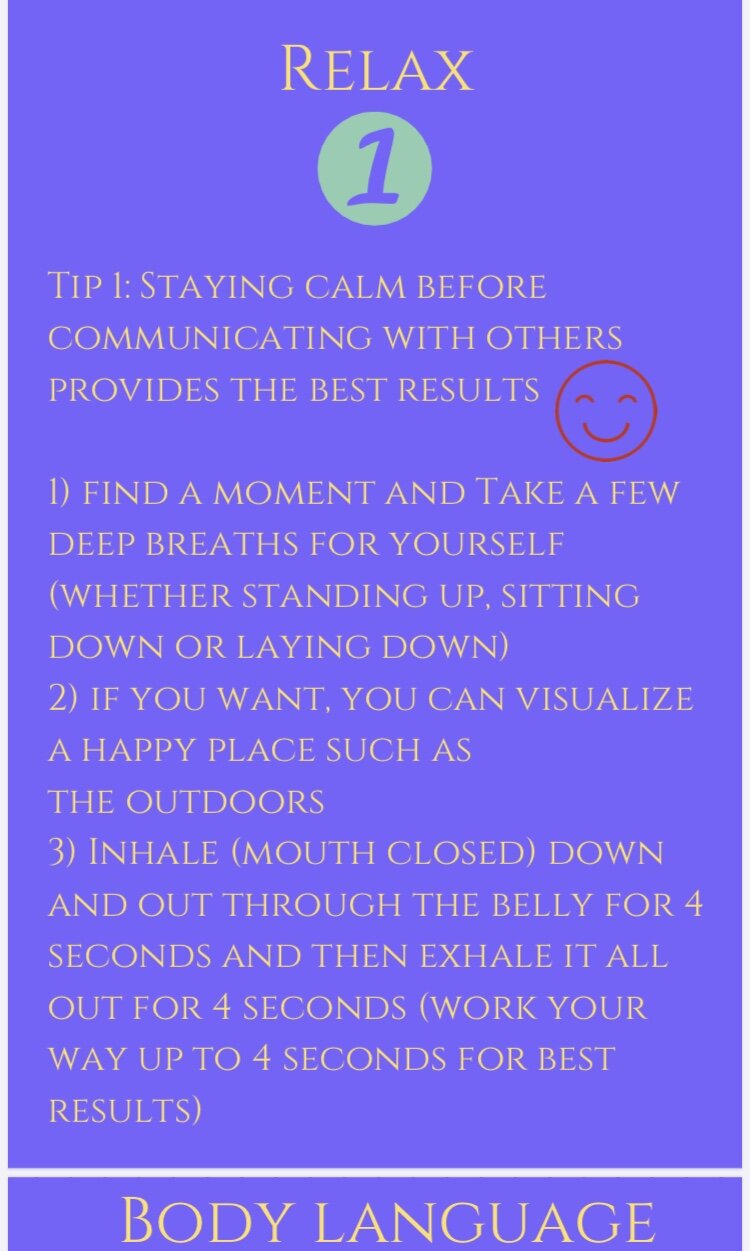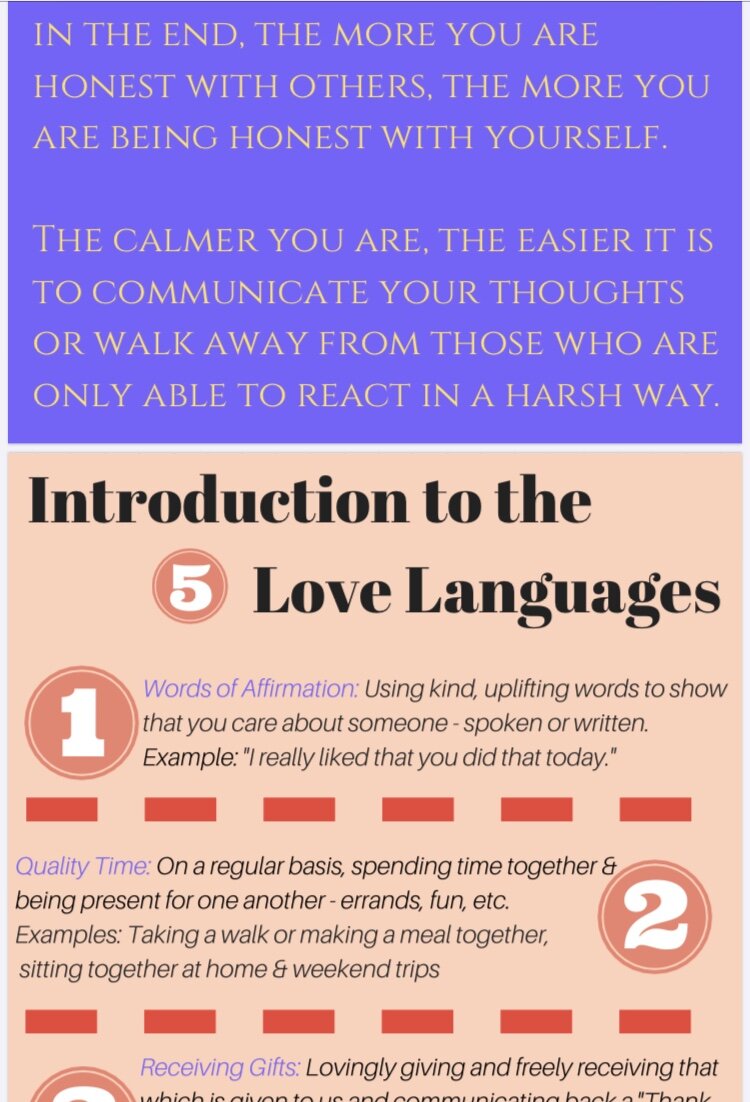 E-Guide: 5 Tips for Effective Communication
This e-guide for both parents and children (teens, especially!) provides 5 tips for effective communication PLUS 5 bonus tips for a positive mindset - enjoy!
Upon purchase, an email will be sent to you with this PDF guide to download
This Free E-Guide gives tips for parents, children and humans in general PLUS bonus 5 Tips for a positive mindset. Short and sweet, read this anywhere on-the-go!